Brands, 
we create content for your communication and help you put it in place by defining a relevant strategy for your products.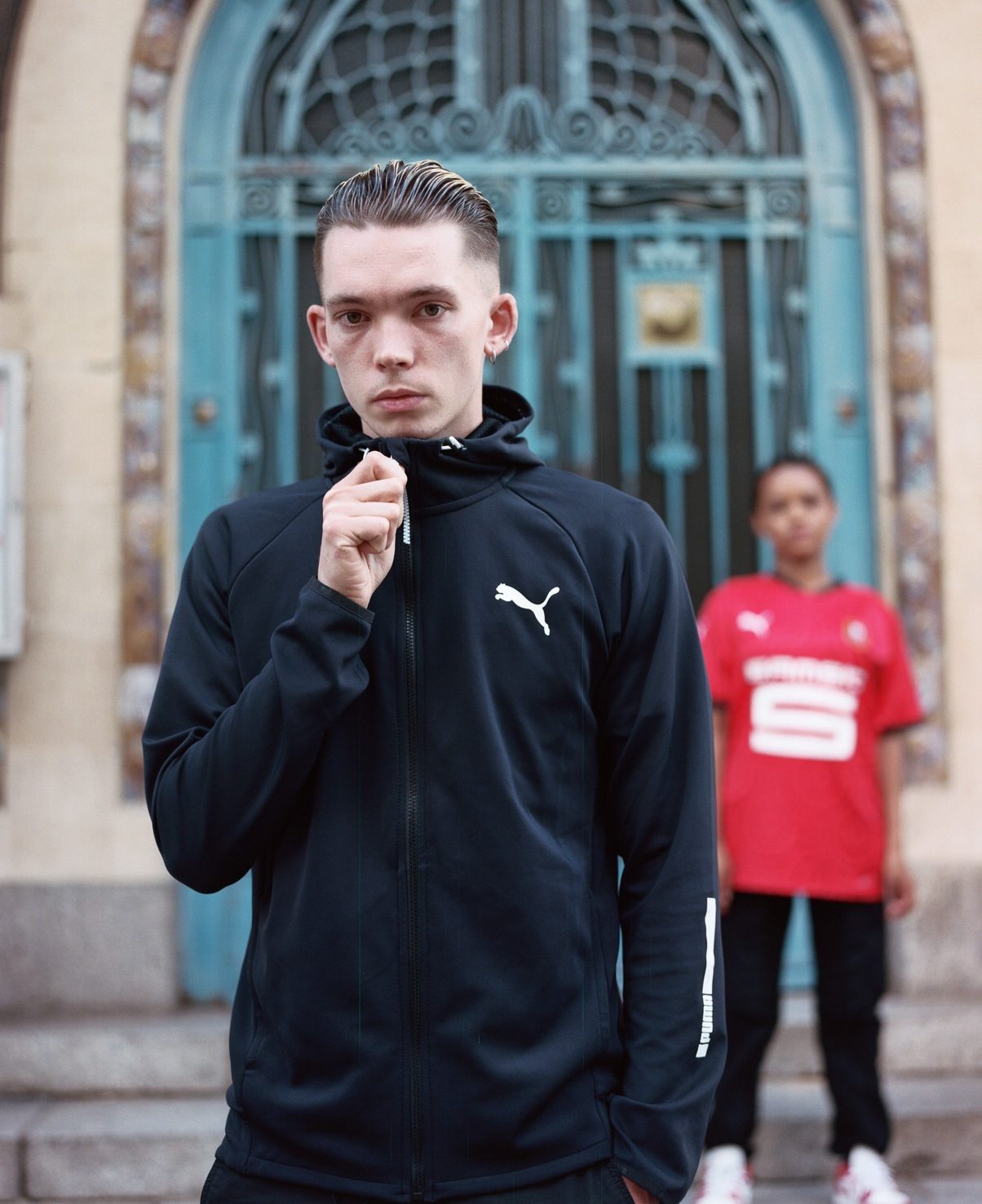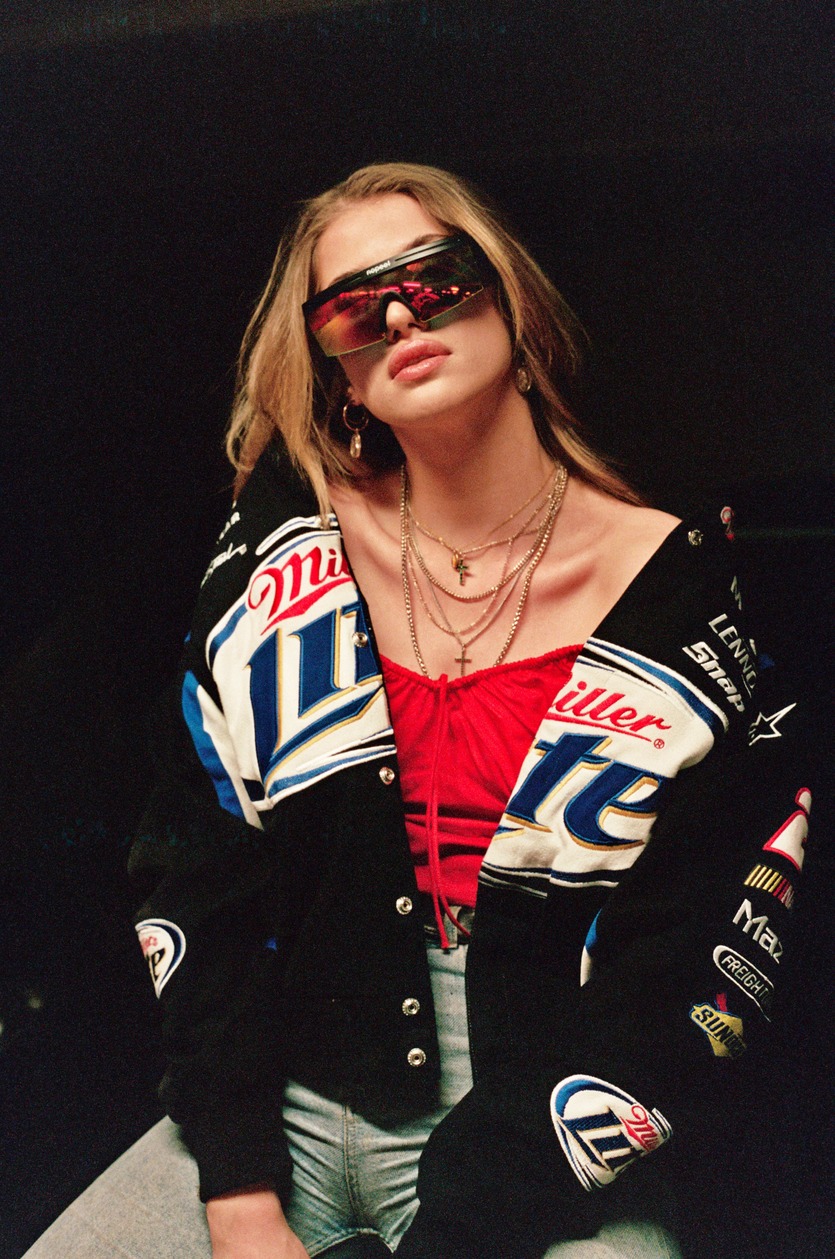 Our services
Content creation
Photo / Video / 360° / Drone / FPV / Design
Product shoot / Studio
Visual & graphic identity
Social Media 
Strategy / Support / Training / Management / Community Management
Live & event / Marketing influence
Press Relations & Media
PR campaign
Custom tools
Website / E-commerce
Sponsoring
Access to Athletes / Clubs
Workflow
1. Analysis of the Brand's online presence and production of a project framework document according to the needs expressed.
2. Exchange on points of interest to the Brand.
3. Framing and definition of an operation.
4. Monitoring / Support / Visual design / Reporting etc.
Would you like more information about our services or our references?
Contact us directly by filling out the contact form and discover our achievements.